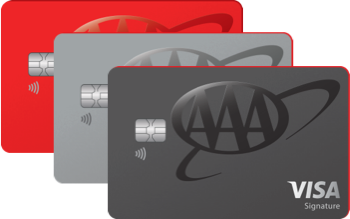 Auto Pay
Easily pay your bill instantly, schedule payments for future dates or set-up recurring monthly payments with a few taps.
Reasons to Use Auto Pay
Avoid Missing Payments
Set up recurring monthly payments and stop worrying when to pay your bill.
Convenience
Pay your bill automatically each month, or pay instantly with a few clicks.
Ready to get started?
How to Make a Payment
Step 2

Select either, "Auto Pay" for recurring payments, or "Make a Payment," for a one-time payment.

Step 3

Complete the steps using account and routing information, then review and submit.