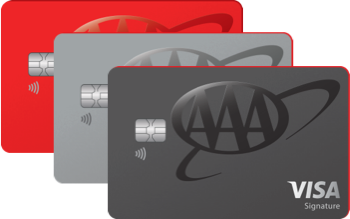 Mobile Security
Stay secure when you bank on your smartphone.
Tips to Keep Your Smartphone Safe
Tip 1

If your phone or device is lost or stolen, report it right away to your mobile service provider.

Tip 2

Put a password on your phone. If possible, use a longer password than the default 4-digit unlock code.

Tip 3

Always lock your phone when you are not using it and set it to lock automatically when it is idle for a set time. You may also set your phone to erase all data after 10 bad password attempts.
Ready to start managing your account online?